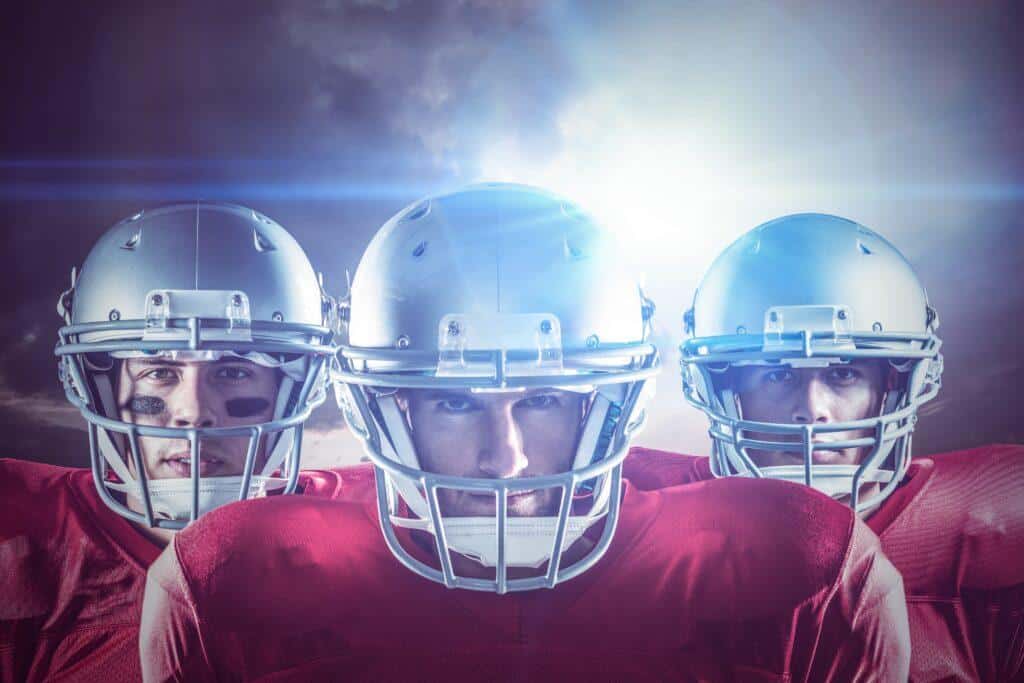 The first thing to remember is that as a football fan there is nothing better than watching your team come back after being behind several scores. Look closely, and you can even find some online marketing ideas from their triumphs.
What kind of takeaways could a business owner or manager pull from a group of athletes running, passing, and tackling? There is one observation in particular that should stand out over all the rest.
How Epic Football Wins Are Like Online Marketing Ideas
All in all it's easy to forget after the fact, but no football team ever comes from two or three touchdowns behind with a single play. There might be a point where momentum shifts, or a new tactic is introduced, but it still takes several possessions before the results – i.e., the score – finally catch up.
This is something business owners tend to forget when working with websites and campaigns. They want everything to happen all at once, or to see a switch and tactics pay off almost immediately. That can happen, but more often than not there is a gradual accumulation of gains that suddenly looks like an all-at-once breakthrough.
That shifting strategy and momentum are important, but don't expect them to show up in your bottom line right away. Instead, just keep blocking, tackling, and getting the basics right. Then it will only be a matter of time before you start to see more customers coming your way.
Great Online Marketing Ideas Can Help Your Business
Is your business on a long online losing streak? Are you ready to take a step forward and catch the competition on Google, Facebook, or review sites?
We can help. Contact our team at Marcy Design today to schedule a free consultation with recommendations that are customized for your company and challenges.
All in all we are recognized as the best in the business. And Marcy Design can provide businesses in Columbus, Ohio with web design, marketing, advertising and social media.
Finally as a Columbus Ohio Website Design company. We will work with your business producing quality work and be more effective at marketing. And increase sales through online and traditional methods. You may review our overview listed below.