Knowledge is the key to a successful marketing campaign. Help yourself in reviewing nearly 800 articles about current trends available on the Marcy Design website. We hope this information improves your sales efforts.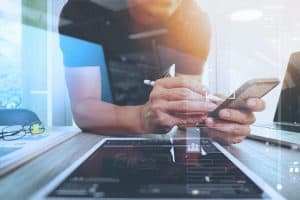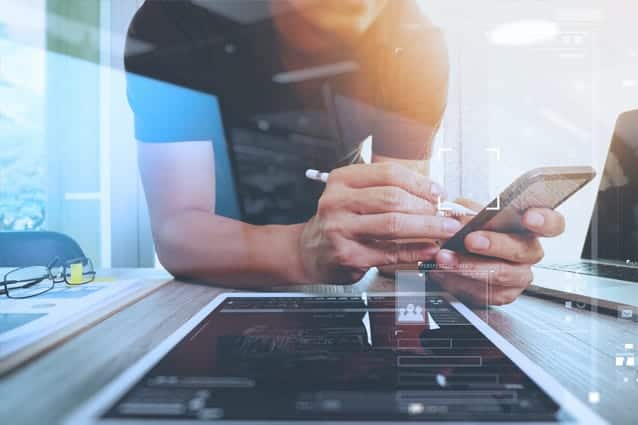 For a lot of business owners and executives, making the decision to replace or refresh a website can be a tough one. After all, a web presence isn't like a truck or another piece of company equipment. You can't expect it to break down at a certain mileage level, and […]
Read More
Contact Marcy Design
Need more information about who we are, what we do or maybe even our favorite restaurant? We're here to chat. Tell us about your company and how business is going. Feel free to call, send an email, Tweet or simply complete the contact form. We love hearing about exciting new ideas!