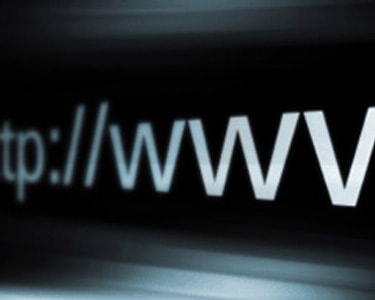 H
ow popular is your website? That's the question all search engines are asking. With relevant information, new articles and links to other Web sites your site can become popular in the eyes of the search engines and move up the search list.
More than 90% of consumers use search engines during the buying process. At Marcy Design, we can develop effective SEO website solutions for your business. These solutions utilize search engines such as Google to recognize your business website and determine that the information on it is relevant.
Some of the fastest-growing companies are on Inc. Magazine's 500 list. Two of their top marketing purchases were related to search engine marketing. 58% of those businesses use e-mail marketing and 51% use Web search keyword purchasing with services such as Google AdWords.
Marcy Design can provide your business with a plan to improve your search engine program. We will work with you to optimize your website and achieve objectives such as; attracting more visitors to your site and improving search engine performance.
SEARCH ENGINE OPTIMIZATION SERVICES
– Keyword development
– Competitor analysis
– Strategic planning
– Organic growth
– Google AdWords management
– Measurement and analysis