A professional website can dramatically improve your sales efforts. Marcy Design provides your business all of the creative and programming services.
Marketing is the communication with your target audience. Marcy Design can create marketing materials that hit the mark for your business.
A strong advertising campaign to reinforce your brand identity with customers can make your business, well, more prosperous.
Our goal is to make your business more successful. We utilize web, marketing and advertising. How do we do that? Give us a call to chat about your business!
OVER 220 AWARDS AND COUNTING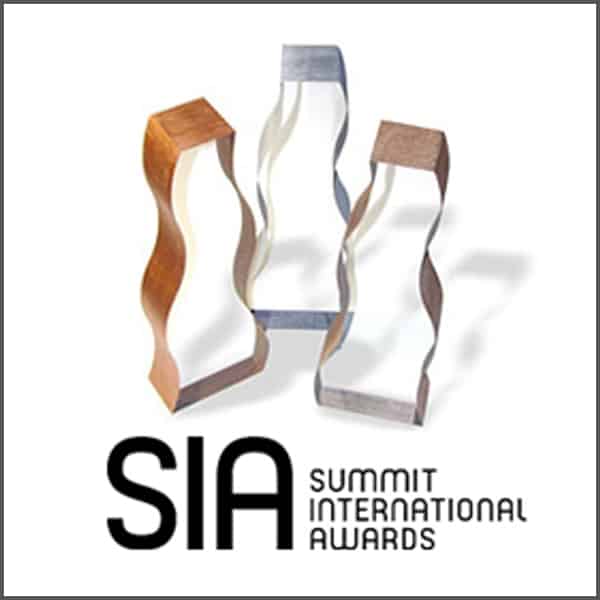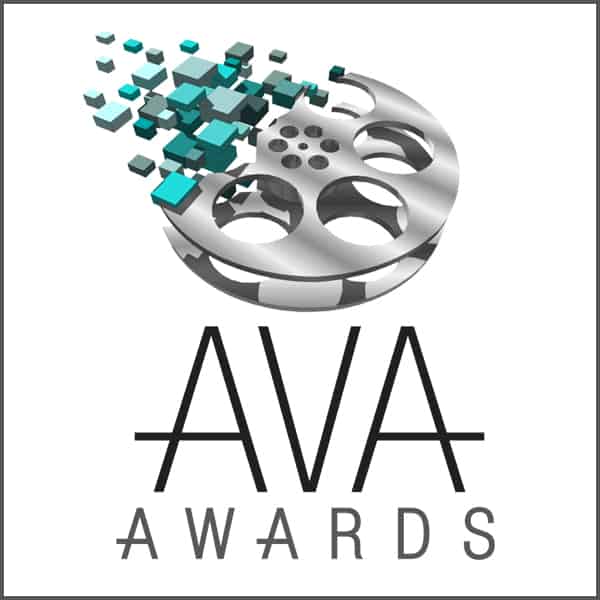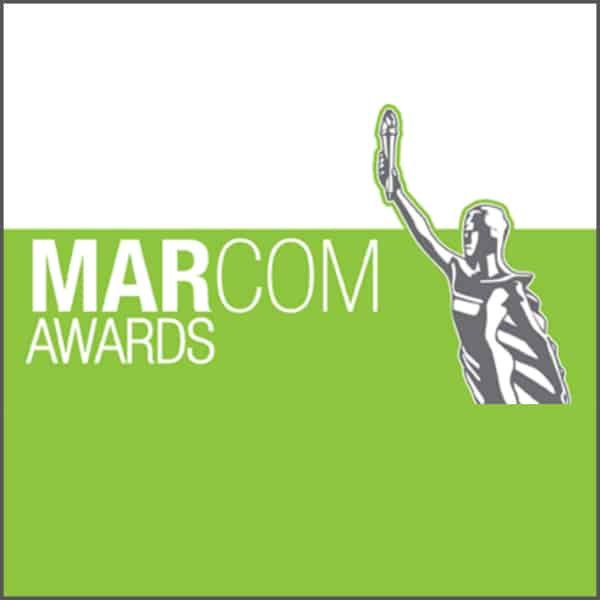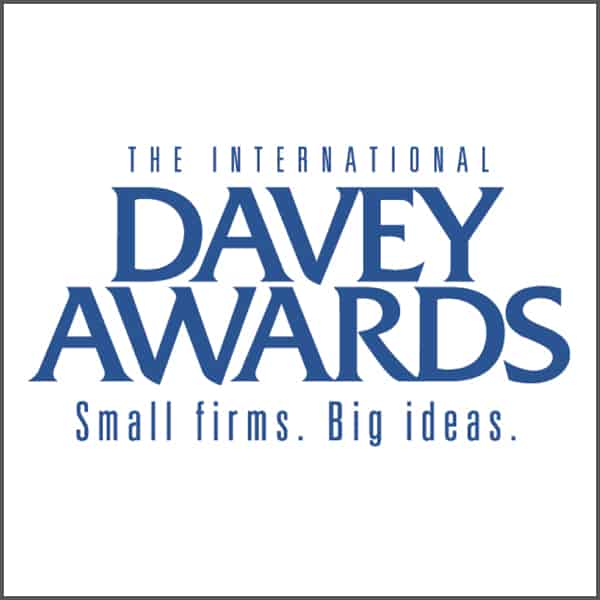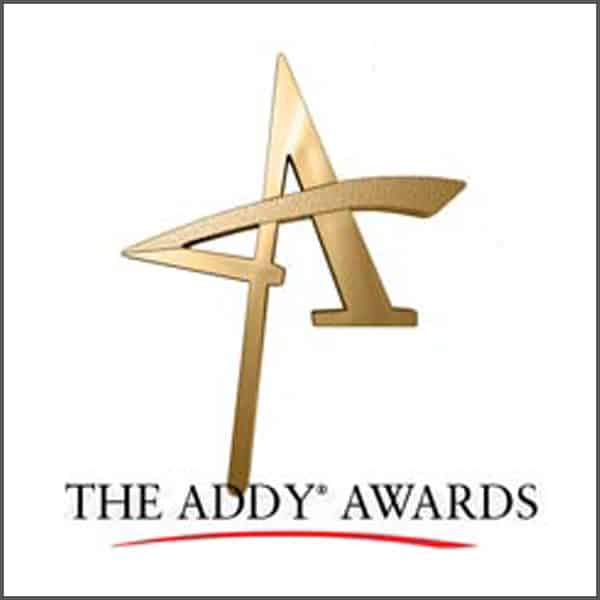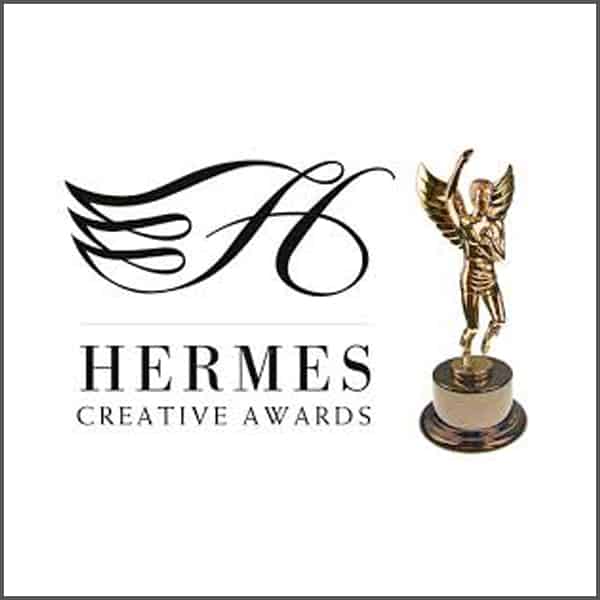 The Marcy Design team did a wonderful job creating and developing the website for our small business. The team was responsive and easy to work with.
We worked with Marcy Design for 18 months on our website and they were responsive, innovative, knowledgeable and easy to work with. I look forward to our continued relationship and highly recommend them to others.
Working with the group at Marcy has been incredible! They have helped us with everything, and anything we need while starting our business. We could not be happier!!
The Marcy Design Group is an awesome team to work with and are a top-notch professional organization! Their functional leadership in web design is excellent and knowledgeable from end-to-end.
Great people to work with!! Looking forward to using them again!!
Marcy Design was so easy to work with. They listened to what we needed and gave us exactly what we were looking for in a website. I would highly recommend them.
Contact Marcy Design
Need more information about who we are, what we do or maybe even our favorite restaurant? We're here to chat. Tell us about your company and how business is going. Feel free to call, send an email, Tweet or simply complete the contact form. We love hearing about exciting new ideas!