S ome companies are named after people. Marcy Design is named after Mount Marcy, the tallest mountain in the Adirondacks in upstate New York. The founder of Marcy Design climbed Mt. Marcy over 25 years ago. It was at the top of the mountain that a new company was born.
Mount Marcy, at 5,344 ft, is the highest mountain in the Adirondack Mountain Range and the highest point in New York State. This ancient mountain has majestic views and is located in the heart of the Adirondack High Peaks Region.
It is named after former governor William L. Marcy, who authorized the environmental survey that explored the area. Mt. Marcy is sometimes called Tahawus — an Indian name that means "the cloud splitter," however, the local Indians, who were few in numbers, had no name for the mountain. The first recorded ascent of Mount Marcy was in 1837 by a large party led by Ebenezer Emmons.
It takes dedication, preparation and hard work to climb a mountain. Not to mention a good trail map. We guarantee that we will bring knowledge, direction and passion to help your business succeed.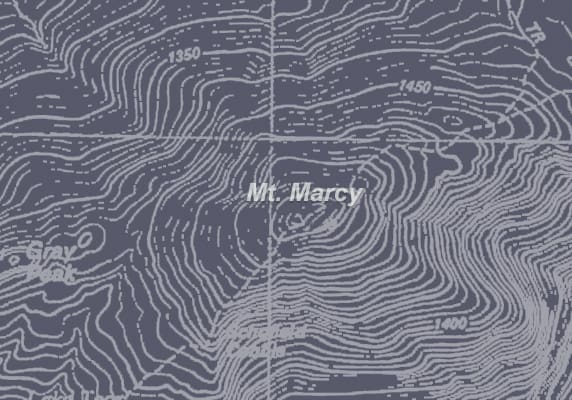 CLIMB TO THE TOP 
–  Develop a passion for your business
–  Make a commitment to succeed 
–  Know your audience
–  Develop and execute a plan
–  Create the best work
–  Adapt to changing conditions
The Marcy Design team did a wonderful job creating and developing the website for our small business. The team was responsive and easy to work with.
We worked with Marcy Design for 18 months on our website and they were responsive, innovative, knowledgeable and easy to work with. I look forward to our continued relationship and highly recommend them to others.
Working with the group at Marcy has been incredible! They have helped us with everything, and anything we need while starting our business. We could not be happier!!
The Marcy Design Group is an awesome team to work with and are a top-notch professional organization! Their functional leadership in web design is excellent and knowledgeable from end-to-end.
Great people to work with!! Looking forward to using them again!!
Marcy Design was so easy to work with. They listened to what we needed and gave us exactly what we were looking for in a website. I would highly recommend them.
Contact Marcy Design
Need more information about who we are, what we do or maybe even our favorite restaurant? We're here to chat. Tell us about your company and how business is going. Feel free to call, send an email, Tweet or simply complete the contact form. We love hearing about exciting new ideas!