E mail marketing is where the rubber meets the road. But why should you consider email marketing for your business? First, email marketing is a low-cost investment and yields high ROI. For every dollar spent, email delivers far more in return. Email is more cost effective than traditional direct mail marketing.
Second, most people still prefer to use email. most social media users state that email is the best way for companies to communicate with them.
Marcy Design can help your business set up a successful email marketing campaign for your business. An email marketing campaign can reach a wide target audience in a short period of time. The point of entry minimal in time and investment.
Email marketing can be measured in detail regarding opens, click-through and conversion rates to evaluate the success of the campaign. Using a customer database, an email marketing campaign can be customized with specific information geared towards targeted groups.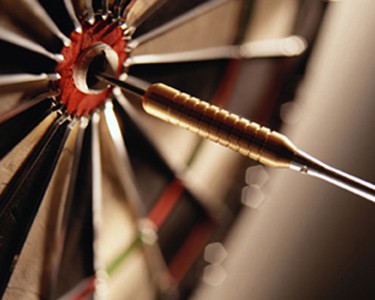 EMAIL MARKETING SERVICES 
–  Creative design
–  Production
–  Content development
–  Server set up
–  Schedule release
–  Measurement
The Marcy Design team did a wonderful job creating and developing the website for our small business. The team was responsive and easy to work with.
We worked with Marcy Design for 18 months on our website and they were responsive, innovative, knowledgeable and easy to work with. I look forward to our continued relationship and highly recommend them to others.
Working with the group at Marcy has been incredible! They have helped us with everything, and anything we need while starting our business. We could not be happier!!
The Marcy Design Group is an awesome team to work with and are a top-notch professional organization! Their functional leadership in web design is excellent and knowledgeable from end-to-end.
Great people to work with!! Looking forward to using them again!!
Marcy Design was so easy to work with. They listened to what we needed and gave us exactly what we were looking for in a website. I would highly recommend them.
Contact Marcy Design
Need more information about who we are, what we do or maybe even our favorite restaurant? We're here to chat. Tell us about your company and how business is going. Feel free to call, send an email, Tweet or simply complete the contact form. We love hearing about exciting new ideas!