FOCUSED COPYWRITING DRIVES CONVERSIONS
From websites to digital marketing to printed materials, Marcy Design provides professional writing services. Words are important to developing your brand. Whether you need help reviewing existing content or if you want to see a new approach, call Marcy Design to build fresh content for your business!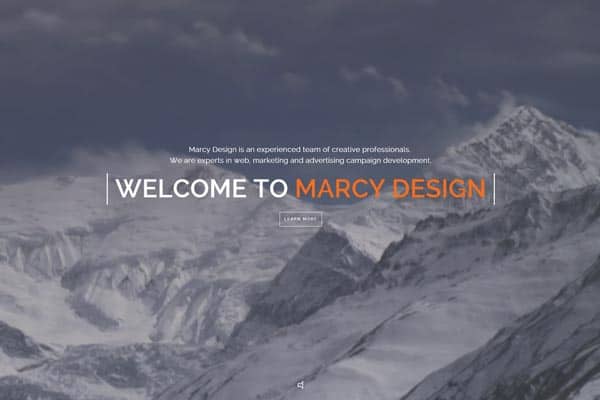 Website Content Development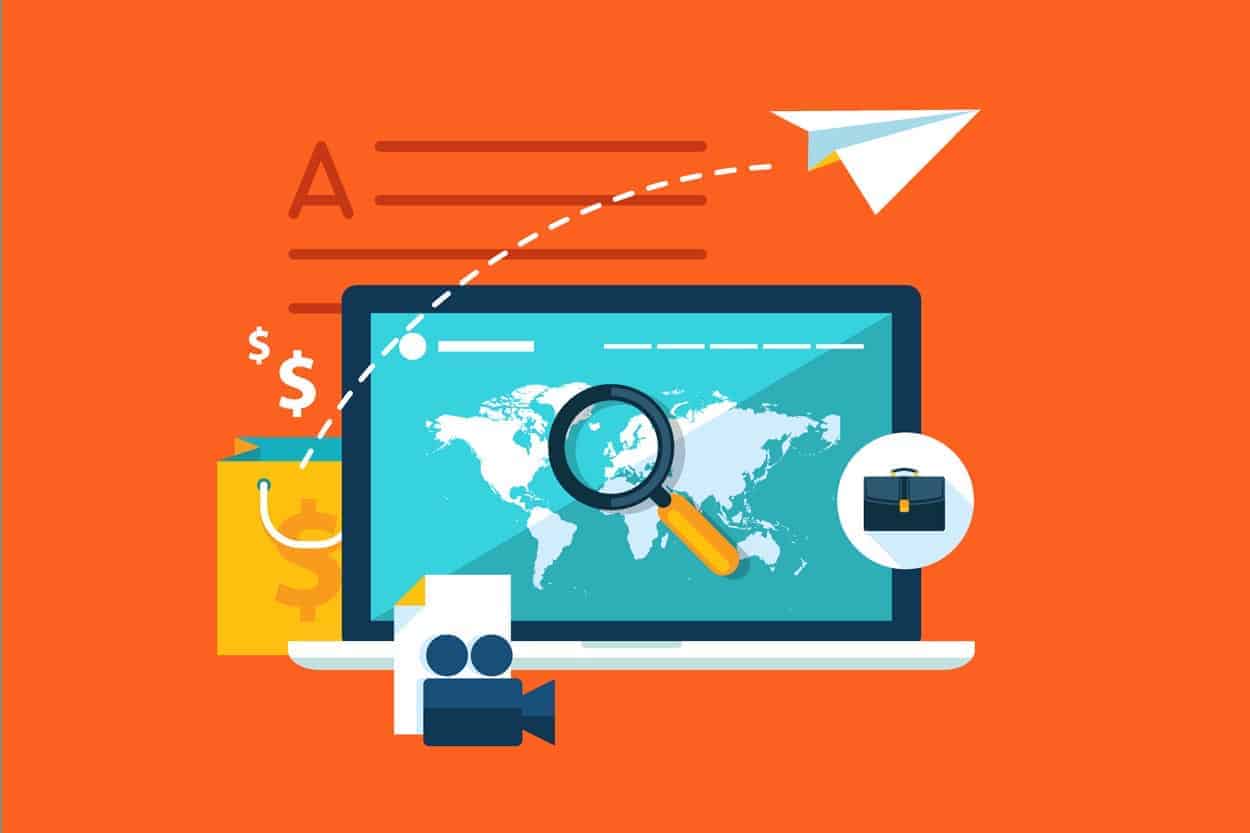 Digital Marketing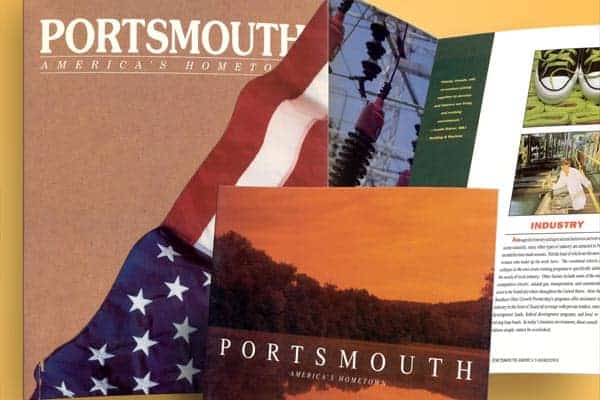 Brochures and Marketing Materials
Marcy Design Provides Strong Copywriting
Remember, people don't just look at your website – they read it and use it, too. Great copywriting helps inform visitors about your business and persuades them to take the next step.
If you launch a new website without accessorizing it with strong visuals in good copywriting, you're wasting a bit of its marketing potential. Remember that, and don't ignore the finishing touches when your web designer ask you for content and/or visuals.
Because the visual elements of a web page – and especially the layout and photos – are the ones that attract immediate attention, there is a tendency among business people to assume that web content and copy aren't nearly as important. Or, that the main purpose of content on your website is to attract search engine visits.
At some point, anyone who is interested in your products or services is going to read your content. And then, the clarity and persuasiveness of that content is ultimately going to be what convinces them to take the next step or leave your website altogether.
Never forget that focused copywriting drives conversions. You don't just need to convey information, you have to do it in a way that appeals to your most important buyers and prospects. Speak their language, and use the words on your website to convince them to keep reading, contact your business for more information, or even make a purchase.
CLIENTS COUNT ON US FOR COPYWRITING SERVICES
The Marcy Design team did a wonderful job creating and developing the website for our small business. The team was responsive and easy to work with.
We worked with Marcy Design for 18 months on our website and they were responsive, innovative, knowledgeable and easy to work with. I look forward to our continued relationship and highly recommend them to others.
Working with the group at Marcy has been incredible! They have helped us with everything, and anything we need while starting our business. We could not be happier!!
The Marcy Design Group is an awesome team to work with and are a top-notch professional organization! Their functional leadership in web design is excellent and knowledgeable from end-to-end.
Great people to work with!! Looking forward to using them again!!
Marcy Design was so easy to work with. They listened to what we needed and gave us exactly what we were looking for in a website. I would highly recommend them.
Contact Marcy Design
Need more information about who we are, what we do or maybe even our favorite restaurant? We're here to chat. Tell us about your company and how business is going. Feel free to call, send an email, Tweet or simply complete the contact form. We love hearing about exciting new ideas!