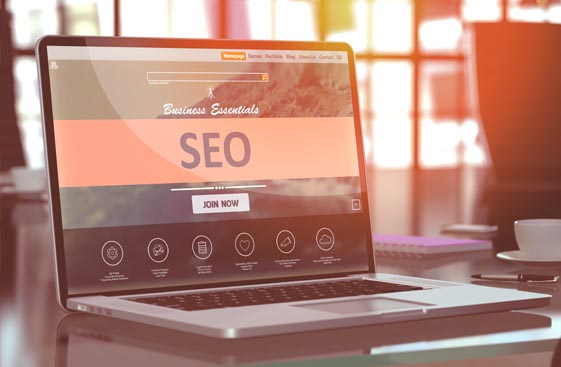 Google Ignoring Keywords
We should probably start this article with an admission: that headline is slightly misleading. Google
does
still
care about keywords
when determining search results. But for marketers who are clinging to the old model of "keyword-heavy content with lots of links." It's getting tougher and tougher to earn a top spot on the search rankings because of Google ignoring keywords. That's because Google's algorithm doesn't run in a straight matching system anymore. Instead, it's using on-page factors (like keywords and inbound links), but balancing them with a couple of very important search determinants:
The first is local search
A few years ago, Google's engineers noticed something interesting: about one out of every five people was including a geographic element into their search string. Suddenly it hit them: search engines were replacing print directories, and people were looking for local services online. As a result, they started actively incorporating geography into search results. In the most basic terms possible, that means a searcher is more likely to see your ad if you are close to them (or the place they're searching from),
but only if
Google can tell where your business is located.
Contextual search also makes a huge difference
Even within cities and counties, however, there are a lot of other things that go into determining search results these days. For example, the content located not only on your page, but the rest of your website, is factored into the mix. Also, the profile of the searcher (and his or her search history) also plays a role. Put together, these determinants are called "contextual search," and it's something that Google is working hard on. The search engine doesn't just want to know what a person is looking for, but
what the intent behind the search is
. As a result, it can display listings that don't include the original search string at all. Because of local and contextual search factors, achieving a high Google ranking has become a lot more complex than it used to be. It's no longer just about what's on your website, but whether you have the right match for the searcher, and are located close to home. If you aren't doing all you can to maximize your visibility online – especially locally and contextually. Then now is the perfect time to contact Marcy Design and ask for free consultation.
Website Design in Columbus Ohio
Call Marcy Design, a 
Columbus Ohio website design company
 to help with your 
web
, 
marketing
 and
advertising
 campaigns.