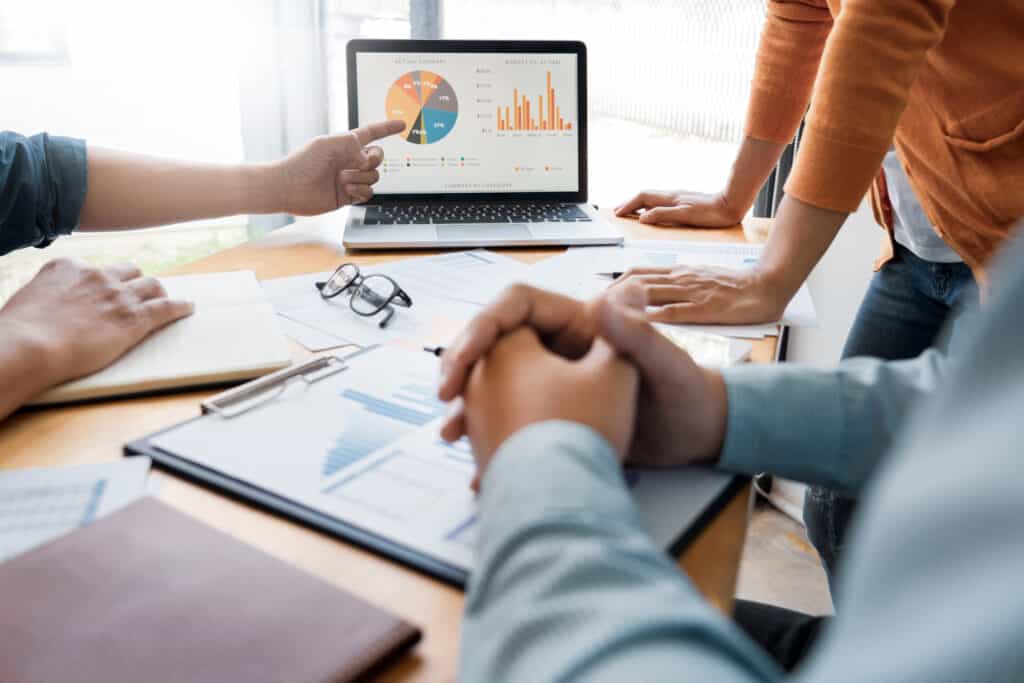 Business owners are always looking for ways to squeeze more profitability out of their marketing budgets and activities. That's only natural, but they sometimes look in the wrong places.
For example, if you were to ask your colleagues what you could do to get more from your website and social profiles, you would probably get answers that revolved around optimizing your pages for Google or pulling more efficiency from ad clicks. These are great ideas, but they miss the bigger point.
The Fact About Online Marketing That's Easy to Overlook
Here is the simple truth: the easiest way to make online marketing more profitable is to simply keep more of the customers you find.
When you find and retain buyers, they buy from you again. Subsequent orders tend to be larger and more frequent. Those purchases cost you less to fulfill, and they can lead to positive reviews and referrals.
So, how do you keep more of the customers that come to you through the internet? The same way you would any other group of customers. Simply give them better value than they can find anywhere else.
Imagine someone was doing business with you for the first time. Ask yourself the following:
Is this customer getting the best mix of price and service we have to offer?
Are my team and I going above and beyond to make them happy?
Am I doing all I can to find out what buyers want in my products and services?
If you have confident answers to each of the questions listed above, then you have the basis of a successful online marketing plan in place. The rest – including the keywords, SEO strategies, ad tactics, and so on – is all window dressing.
Online marketing can sometimes be complex and overwhelming. But if you can get the basics right, you'll be in great shape to ask customers to find you and then keep buying from you for years to come.
Need Help Bringing Your Online Marketing Campaigns to Life?
We have helped dozens of business owners just like you realize their vision and grow their profits. Learn more about what we could do for your online campaigns. Contact us today to schedule a free consultation.
Marcy Design Provides Marketing, Advertising & Website Services in Columbus, Ohio
The first thing to remember is that we believe that our creative energy produces powerful ideas. For example we can help you sell more products and services for Columbus Ohio Web Design.
Equally we are hard working and represent one of the most experienced resources for your business's web strategy. In addition Marcy Design has designed websites for companies of all sizes. And we will help bring strategy, design and success to your business as well.
All in all we are recognized as the best in the business. And Marcy Design can provide businesses in Columbus, Ohio with web design, marketing, advertising and social media.
Finally as a Columbus Ohio Website Design company. We will work with your business producing quality work and be more effective at marketing. And increase sales through online and traditional methods. You may review our overview listed below.