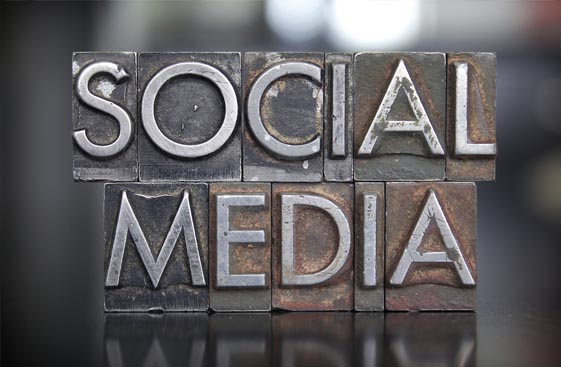 Social Media Marketing Budget
One of the great things about social media marketing budget is that it isn't like advertising in the traditional sense. That is, your social campaigns probably aren't going to be driven by huge marketing budgets. In fact, there are two things you can use on social networks even more effectively than cash:
Creativity
The real currency of social media's attention. Nobody logs onto Facebook or Twitter to read an advertisement — but they'll spend all the time in the world looking at something that's funny or innovative. Smart marketers know this and make their messages creative instead of sales-focused.
Time for Your Social Media Marketing Budget
For most businesses, it takes time to build up a social following. Your most important contacts may even be established through one-on-one communications. This makes social engagement less expensive than traditional advertising, but also more time-intensive.
Social media marketing is all about being innovative in the way you reach new customers, and forming relationships with them over time. Are you doing enough to engage new fans and followers and then turn them into buyers?
Marcy Design Provides Marketing, Advertising & Website Services in Columbus, Ohio
The first thing to remember is that we believe that our creative energy produces powerful ideas. For example we can help you sell more products and services for Columbus Ohio Website Design.
Equally we are hard working and represent one of the most experienced resources for your business's web strategy. In addition Marcy Design has designed websites for companies of all sizes. And we will help bring strategy, design and success to your business as well.
All in all we are recognized as the best in the business. And Marcy Design can provide businesses in Columbus, Ohio with web design, marketing, advertising and social media.