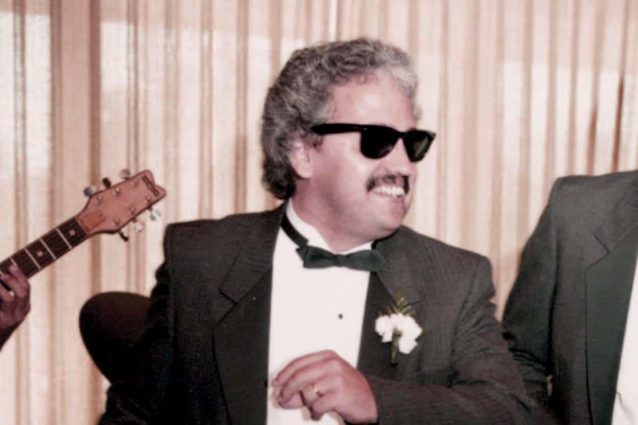 The world lost a wonderful person last month. And I lost a mentor, hero, and brother, Daniel Krivicich, Jr.
The dictionary describes a mentor as "an experienced and trusted adviser." That seems a bit cold to me. A mentor is really a teacher or a guide, who has your best interest at heart. A mentor has been through the battles, made critical business decisions and won more times than they lost.
After earning his master's degree from The Ohio State University, Dan was a Dean at Hocking College and Adjunct Professor at Ohio University.
Dan was co-founder and CEO of Electronic Vision in Athens, Ohio — our generation's first entrepreneur. He was a digital pioneer in the nursing education industry providing eLearning solutions for educational institutions globally.
Mentor Hero Brother
Dan was also co-founder and president of FITNE, Inc., which developed and distributed multimedia software that enriched the learning experience of traditional and non-traditional students. The programs were interactive, multi-dimensional and full of evergreen material, designed to be user-friendly and easily accessible.
He was a Board Member at the Information Technology Alliance of Appalachian Ohio (ITAAO), the Ohio IT Alliance and SunPower, Inc.
Dan was a successful businessperson in many ways. Perhaps one of his best traits was his ability to help individuals at the learning institutions and businesses he worked with. He was one of those people that you just liked to work with.
It's safe to say that I always looked up to my big brother as a mentor hero. At times, he seemed larger than life. I was the best man in his wedding, and he was the best man at my wedding as well.
They say if you can meet the right people and learn from them, you can succeed in business and in life. I was blessed to have a big brother like Dan.
Finally as a Columbus Ohio Website Design company. We will work with your business producing quality work and be more effective at marketing. And increase sales through online and traditional methods. You may review our overview listed below.