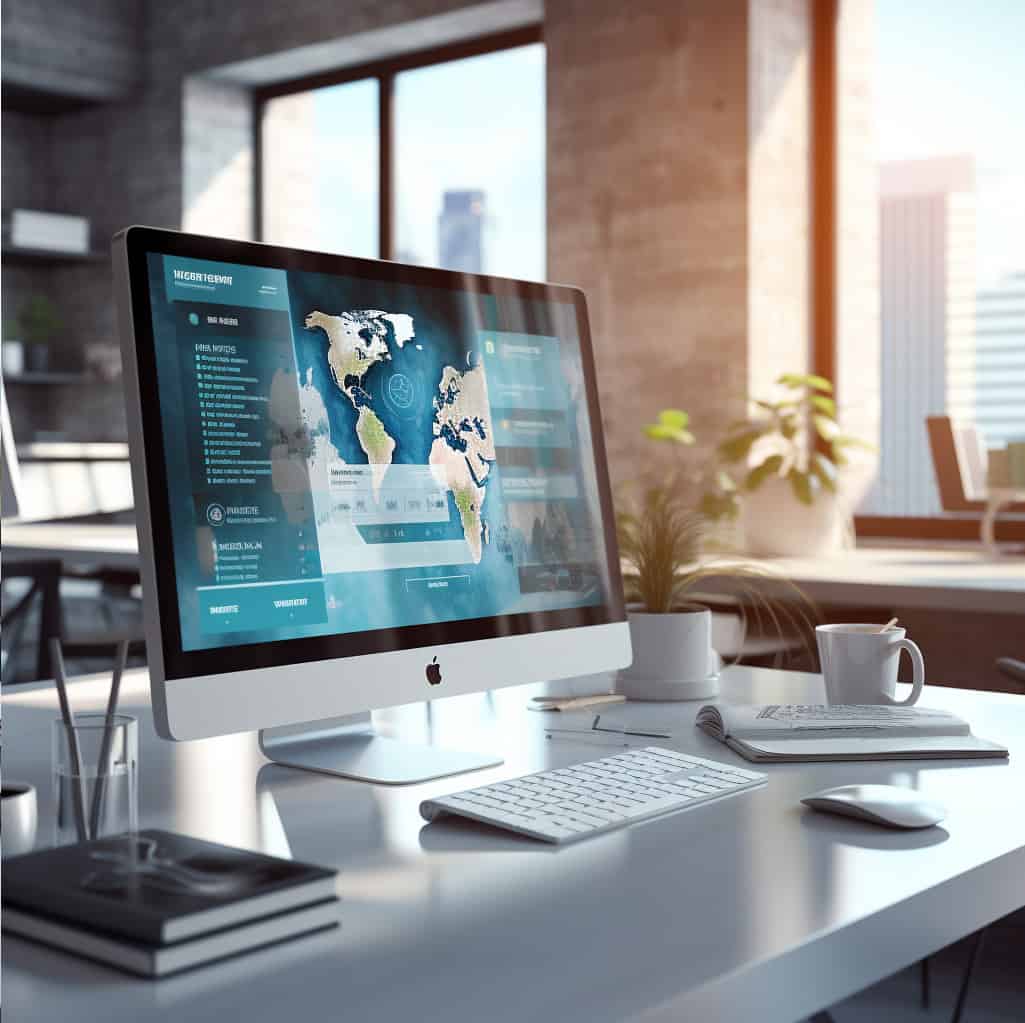 Awesome new website
Marcy Design is pleased to announce that it has released an awesome new website for its own company. It promotes Marcy Design's web design, marketing and advertising services.
Mobile ready, responsive and loaded with helpful marketing information
Marcy Design developed the with interactivity in mind to take full advantage of the responsive mobile market. Included are images, videos and slide shows, along with parallax viewing. There are also nearly 800 relevant articles available. The website can be viewed on desktop computers, tablets and mobile devices.
Marcy Design Provides Marketing, Advertising & Website Services in Columbus, Ohio
The first thing to remember is that we believe that our creative energy produces powerful ideas. For example we can help you sell more products and services for Columbus Ohio Website Design.
Equally we are hard working and represent one of the most experienced resources for your business's web strategy. In addition Marcy Design has designed websites for companies of all sizes. And we will help bring strategy, design and success to your business as well.
All in all we are recognized as the best in the business. And Marcy Design can provide businesses in Columbus, Ohio with web design, marketing, advertising and social media.