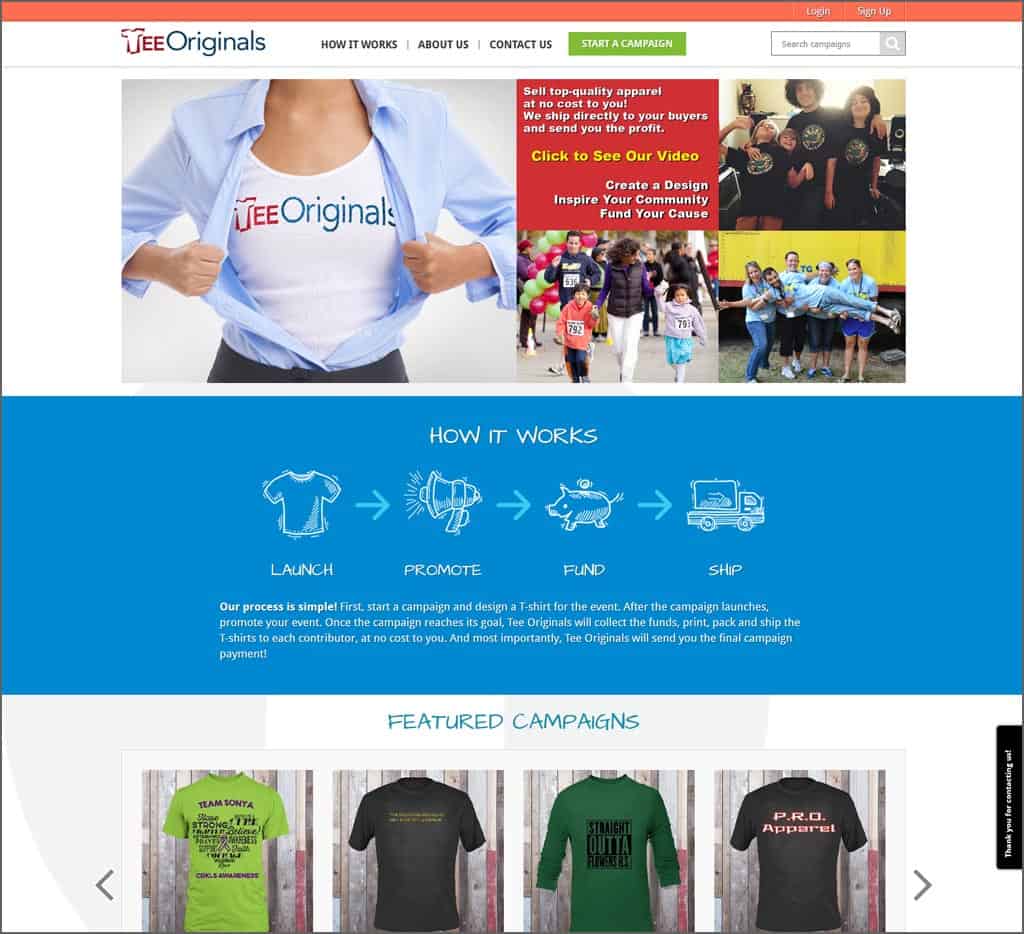 Marcy Design Develops New Website Application
The first thing to remember is that in today's fast-paced digital landscape, staying ahead of the curve is essential for businesses and individuals looking to make their mark online. At Marcy Design, we understand the importance of innovation and cutting-edge technology in creating exceptional web experiences. That's why we're thrilled to introduce our new website application.
Revolutionizing Web Development: The new website application is not just another website builder; it's a groundbreaking tool that takes web development to the next level. Our team of experienced developers and designers has poured their expertise into creating a platform that empowers our clients to build, manage, and optimize their websites like never before.
A point often overlooked is that our intuitive drag-and-drop builder allows users to create stunning web pages effortlessly. Customize layouts, add elements, and see your changes in real-time.
Responsive Design for the New Website Application:
The new website application ensures your website looks fantastic on all devices. Our responsive design tools make it easy to adapt your site for mobile, tablet, and desktop users.
Robust E-commerce Capabilities:
For businesses looking to sell products or services online, our application includes powerful e-commerce features. Manage inventory, process payments, and track orders seamlessly.
SEO Optimization:
We understand the importance of visibility in search engines. Our application includes built-in SEO optimization tools to help your website rank higher in search results.
Content Management:
Keeping your website up-to-date is a breeze with our content management system. Easily add, edit, or remove content and images without any technical know-how.
Analytics and Insights:
Stay informed about your website's performance with our integrated analytics tools. Monitor traffic, user behavior, and more to make informed decisions.
Hosting and Security:
All in all we provide reliable hosting services and prioritize the security of your website. Rest easy knowing your site is in safe hands.
Why Choose the New Website Application?
Expertise: With over 25 years of experience in web design and development, Marcy Design understands what it takes to create effective online solutions.
Innovation: We are dedicated to staying at the forefront of technology and design trends, ensuring your website is always modern and competitive.
Support: Our team is available to provide ongoing support and assistance, ensuring your website runs smoothly and efficiently.
Affordability: We offer competitive pricing plans to suit businesses of all sizes, making top-tier web development accessible to everyone.
Equally the new website application is a game-changer for anyone looking to create a stunning, functional, and optimized website. Whether you're a small business owner, entrepreneur, or creative professional, our platform empowers you to bring your vision to life online. With intuitive tools, robust features, and expert support, Marcy Design is your partner in the digital world. Get started today and experience the future of web development with us.
About Marcy Design Group:
Finally the Marcy Design Group is headquartered in Columbus, Ohio and was founded in 1988. In over 24 years of business, Marcy Design has worked for hundreds of companies throughout the Ohio. For more information please contact Greg Krivicich, President for Marcy Design via email: [email protected] or via phone: 614.224.6226.
Finally as a Columbus Ohio Website Design company. We will work with your business producing quality work and be more effective at marketing. And increase sales through online and traditional methods. You may review our overview listed below.