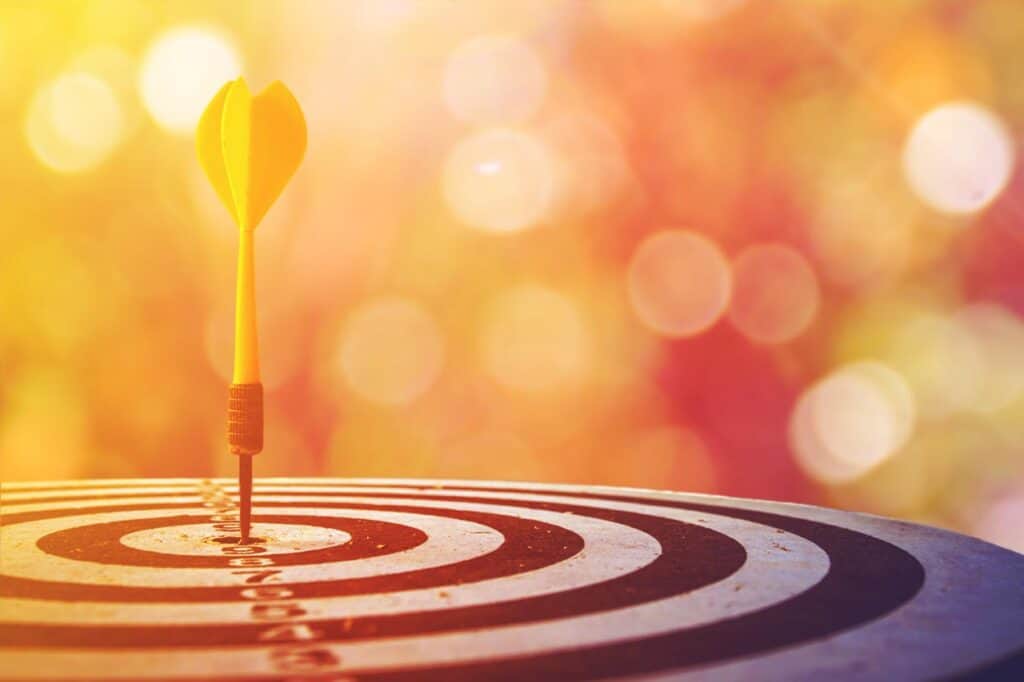 Improve Your Small Business Website By Creating Custom Pages
The first thing to remember is that Marcy Design knows that we're in a difficult period of time. Even if your business isn't that affected by the current health crisis. It's likely your customers have been. With that in mind, it makes sense to improve your small business website that appeal to the kinds of needs they have right now.
As an example, in our business we are conducting complementary website audits and pay-per-click account reviews. Lots of our potential clients are worried they might be losing web traffic or bleeding valuable advertising dollars at a time when both are precious. So, it makes sense for us to give them more of what they need in today's business climate.
Equally there are undoubtedly similar specials you could offer in your own business. You might offer special discounts, improved buying terms. Or simply different products and services that appeal to your customers at this specific moment in time. If you aren't sure what's needed. Just speak to some of the men and women you serve and find out what they want most from a vendor like you.
All in all once you have these ideas in place you can turn them into landing pages and email marketing campaigns focused on those projects. You might be amazed at how quickly this tactic can be used to generate new sales and revenue. Marcy Design is located in Columbus, Ohio and we're ready to provide your business website design services.
Target Buyers with Search, Social, and PPC
As a Columbus Ohio website design company, Marcy Design knows that we're in a difficult period of time. From what we've seen, the instinct of some business owners has been to decrease ad spending during the pandemic. That makes sense in a lot of situations. Particularly if a company is selling something that isn't currently in great demand.
However, there are a couple of reasons to think twice before pulling back on your online marketing activities. The first is that many businesses are actually doing better than expected. Why stop promoting your products and services if your bottom line is healthy? For example you might actually be able to improve the returns you get from search engine optimization. Along with pay-per-click advertising, and social media right now simply because so many of your competitors have given up.
The second reason to improve your small business website has to do with focus. As we've already pointed out, there might be big opportunities to sell something different. Other than what you've offered in the past. For example, think of all of the alcohol distillers who shifted to making hand sanitizer overnight. If you have something that your market needs or wants. This could be the perfect time to come up with some fresh ads. Or blog articles, or social posts to get the word out.
Website Design in Columbus Ohio
All in all we are recognized as the best in the business. And Marcy Design can provide businesses in Columbus, Ohio with web design, marketing, advertising and social media.