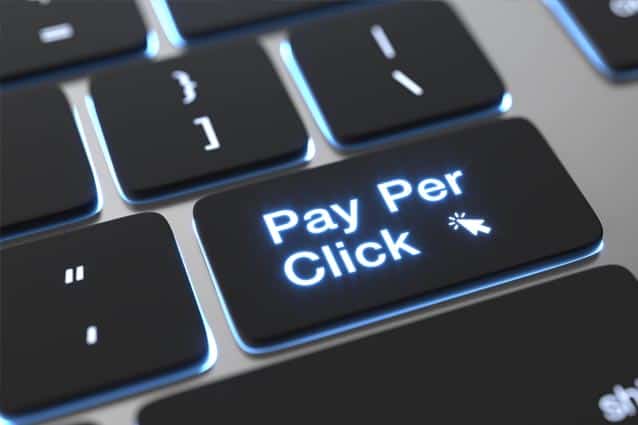 Great SEO Campaign from Marcy Design
The majority of all online marketers prefer organic search engine optimization to paid search ads. That makes good business sense. Given that pay-per-click advertising (PPC) means forking over money for every visit to your website, while organic SEO isn't so transactional. Still, there can be big value in running a great SEO campaign, particularly towards the beginning of your search campaigns.
To understand why, you have to consider that organic search engine optimization takes time to become effective. In fact, the more traffic there is to be found, and the more competitive a search market is, the more time it's going to take. Even as established industry professionals, it isn't unusual for us to have to work for a few months or longer before we get a steady stream of traffic coming to a new or revamped client website.
Pay-Per-Click Advertising
PPC advertising lets us get around that issue a couple of ways. First, advertising can be set up on Google or the other search engines in a matter of hours. So, there isn't so much waiting. And secondly, we can use ads to test different search terms and landing page combinations that we would like to use in organic search later. There isn't any reason to invest months of money and effort into a project. If we aren't sure buyers are going to respond to our offers to our great SEO campaign. PPC lets us dip a toe into the water and look into the future.
Even though a lot of business owners and executives are initially resistant to the idea of running paid ads because they're afraid of the costs, we often discover they want to keep their search advertising campaigns going even after the tests are finished. That's because when it's working correctly PPC doesn't just allow you to test concepts, but gives you a fast and efficient way to keep targeted buyers coming to the website month after month.
Marcy Design Provides Marketing, Advertising & Website Services in Columbus, Ohio
The first thing to remember is that we believe that our creative energy produces powerful ideas. For example we can help you sell more products and services for Columbus Ohio Web Design.
Equally we are hard working and represent one of the most experienced resources for your business's web strategy. In addition Marcy Design has designed websites for companies of all sizes. And we will help bring strategy, design and success to your business as well.
All in all we are recognized as the best in the business. And Marcy Design can provide businesses in Columbus, Ohio with web design, marketing, advertising and social media.
Finally as a Columbus Ohio Website Design company. We will work with your business producing quality work and be more effective at marketing. And increase sales through online and traditional methods. You may review our overview listed below.