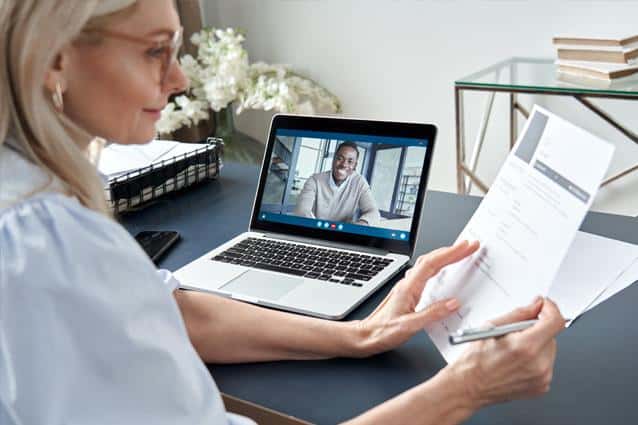 In the past, we have noted that more than 90% of all buyers will look at employee recruiting. The same is absolutely true for those who are considering new employment.
The first thing to remember is that people want to know what it's like to work for your business. And they'll certainly do their homework before accepting a job offer. Your jobs as a marketer is to ensure they can find positive reviews and feedback from past and current employees.
You can't control what team members say about your company online. But you can maintain accounts with all the major platforms (like Glassdoor) to ensure your business is represented.
Want to Make Online Employee Recruiting a Strength?
All in all you generally won't have to spend as much time or effort marketing to find jobseekers. In fact, some basic online marketing is often enough to help you fill the openings in your business.
All in all we are recognized as the best in the business. And Marcy Design can provide businesses in Columbus, Ohio with web design, marketing, advertising and social media.
Finally we can help you get the Employee Reviews process started. Contact us today to schedule a free consultation and see what we can do to improve your online recruiting today.
Finally as a Columbus Ohio Website Design company. We will work with your business producing quality work and be more effective at marketing. And increase sales through online and traditional methods. You may review our overview listed below.