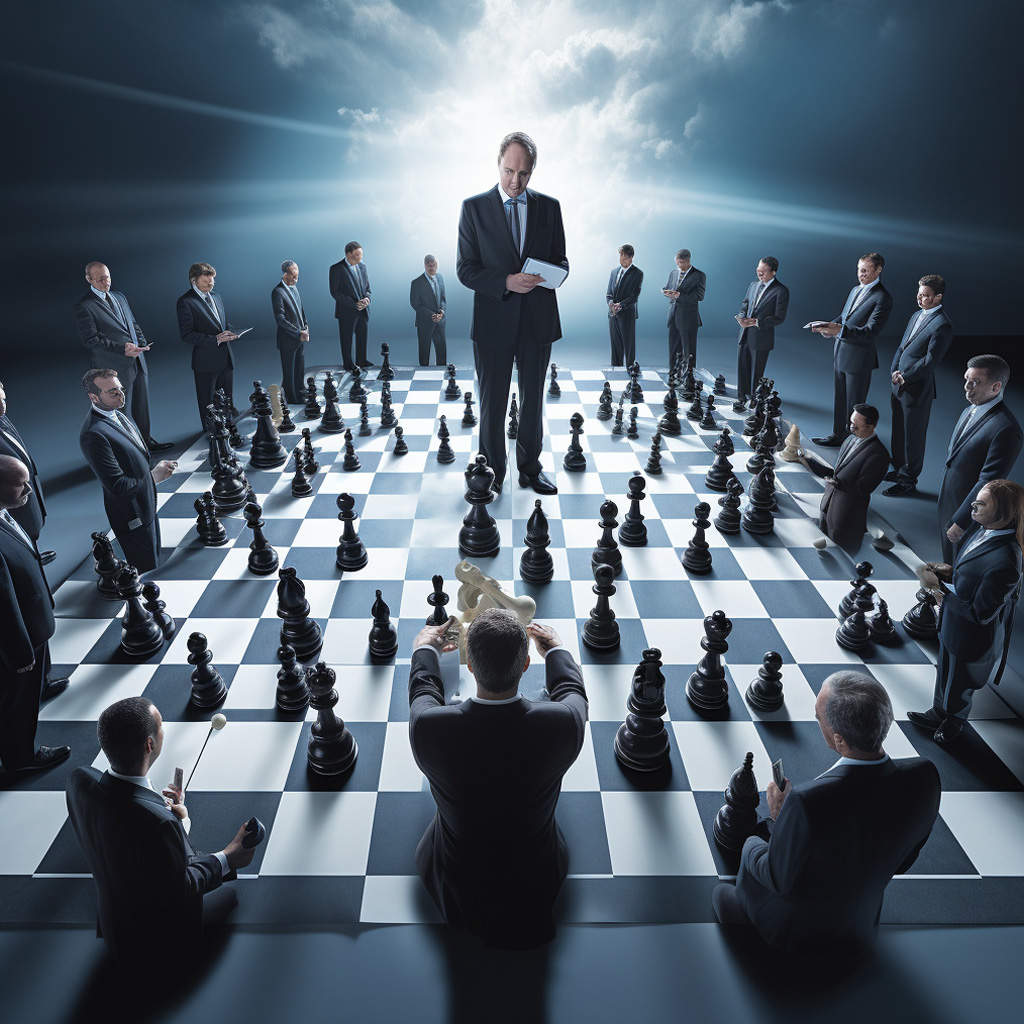 Stronger Marketing Campaigns
Sites like Kickstarter, which focus on "crowdfunding" to get new projects and ventures moving, combine the ease of social media with startup capital on a small scale. In short, they allow people to contribute money to projects they want to see take off, one little bit at a time. With a stronger marketing campaign.
Since most contributions are small, it's unlikely that you can use the site to launch your next big business idea. But, is it possible you could use it to build a stronger marketing campaign?
We think so. Not because you'll get people to throw cash at your company, but because it's a great medium for market research. By studying the amounts that people are donating to different causes or projects, you can see how passionately they feel about different topics.
That might lead to an inspiration on its own, or at least to get you to ask yourself a couple of important questions:
If they had to, would my customers donate money to see my new products come to life?
Or, if they wouldn't, what would my customers be so energized about that they would contribute?
When you can answer either question, you're getting something that's more important than a few small bits of cash – you're receiving insight into what your customers really want and aren't getting. Once you know that, you can practically print your own money.

Marcy Design Provides Marketing, Advertising & Website Services in Columbus, Ohio
The first thing to remember is that we believe that our creative energy produces powerful ideas. For example we can help you sell more products and services for Columbus Ohio Web Design.
Equally we are hard working and represent one of the most experienced resources for your business's web strategy. In addition Marcy Design has designed websites for companies of all sizes. And we will help bring strategy, design and success to your business as well.
All in all we are recognized as the best in the business. And Marcy Design can provide businesses in Columbus, Ohio with web design, marketing, advertising and social media.
Finally as a Columbus Ohio Website Design company. We will work with your business producing quality work and be more effective at marketing and increase sales through online and traditional methods. You may review our overview listed below.