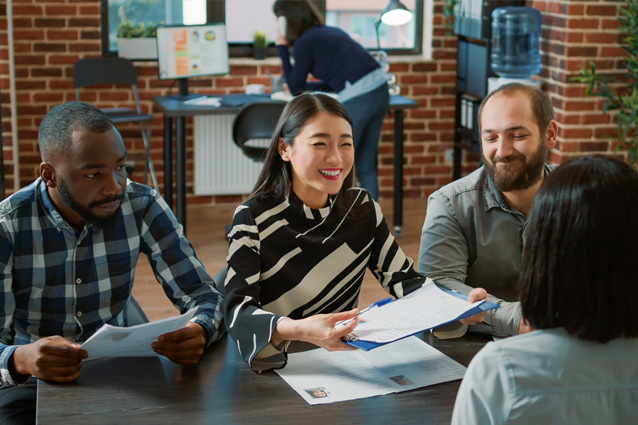 You'll want to have effective recruiting on your website, of course, but don't stop there. Along with major employment boards such as Monster and Indeed, you can advertise job listings on social media, through your email newsletter, and even and printed materials.
Lots of companies only advertise career opportunities undedicated career sites. Because of that they miss out on a wider range of candidates who might not have considered working for the company, or weren't even looking for job in the first place. In other words, there might be someone out there for whom your organization opening are the perfect fit. But you won't find them – and they won't find you – if your search is too narrow.
If you need someone new then make sure everyone in your circle of influence finds out.
Want to Make Online Recruiting on Your Website a Strength?
The good news is that you generally won't have to spend as much time or effort marketing to jobseekers as you would customers. In fact, some basic online marketing is often enough to help you fill the openings in your business.
All in all we are recognized as the best in the business. And Marcy Design can provide businesses in Columbus, Ohio with web design, marketing, advertising and social media.
We can help you get the process started. Contact us today to schedule a free consultation and see what we can do to improve your online recruiting today.
Finally as a Columbus Ohio Website Design company. We will work with your business producing quality work and be more effective at marketing. And increase sales through online and traditional methods. You may review our overview listed below.