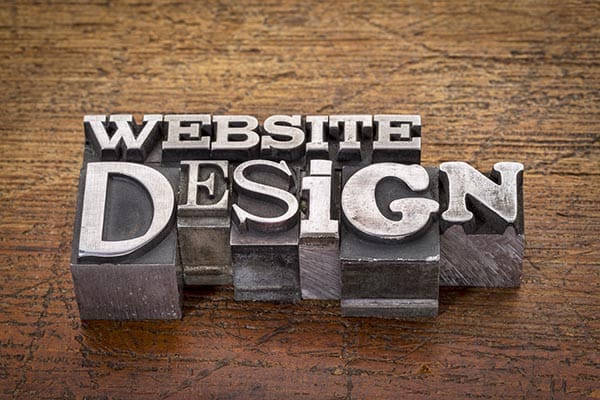 Critical Web Design
For most clients, seeing a brand-new web design is probably the most exciting part of the process. Many critical web design ideas regarding layout, images. And other design features that they want to implement before their new website goes live.
As you look at your layout with a critical eye though, be sure you don't overlook an important detail: easy navigation and usability.
How to Build a Great Website
In other words, you never want to overload your website with so much "stuff" – no matter how cool or interesting it might be – that gets in the way of making it easy for customers to actually use your website. It won't ever matter how impressed they are with the visuals if they can't find the information they're looking for.
The best critical web design are beautiful and functional, and it's important to never lose sight of that balance. Usability and navigation might not be the first thing you notice on your new website, but they could represent a make-or-break detail that keeps customers coming back.
Marcy Design Provides Marketing, Advertising & Website Services in Columbus, Ohio
The first thing to remember is that we believe that our creative energy produces powerful ideas. For example we can help you sell more products and services for Columbus Ohio Website Design.
Equally we are hard working and represent one of the most experienced resources for your business's web strategy. In addition Marcy Design has designed websites for companies of all sizes. And we will help bring strategy, design and success to your business as well.
All in all we are recognized as the best in the business. And Marcy Design can provide businesses in Columbus, Ohio with web design, marketing, advertising and social media.