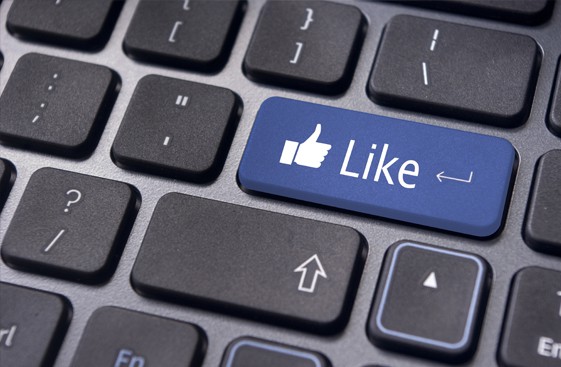 Social Media for Business
A lot of business owners want to put social media to use for their companies, but don't know how. If you've found yourself confused about the best way to take advantage of marketing channels, here are three ways you can use your Facebook, Twitter, and LinkedIn accounts to help the bottom line of social media for business:
#1: To Meet New Customers and Vendors
If you are active on your profiles, it's only a matter of time before someone – perhaps a friend of an existing customer – approaches you about doing business. The easiest way to make this happen is simply to be present and active on the major social websites.
#2: To Promote New Social Media Content and Specials
Once you build up a following on social media, you can use your profiles to advertise discounts, product lunches, and even new pieces of content (like blog posts and white papers).
#3: For Customer Service and Recruiting
These are technically two things, of course, but the point is that social media is great for helping you organize the "people" side of your business. For anything that can be done one-on-one, social media can be a real-time-saver.
Are you ready to start growing your company? Contact the Marcy Design team in Columbus today to see how we can help with Columbus Ohio Website Design. All in all we are recognized as the best in the business. And Marcy Design can provide businesses in Columbus, Ohio with web design, marketing, advertising and social media.