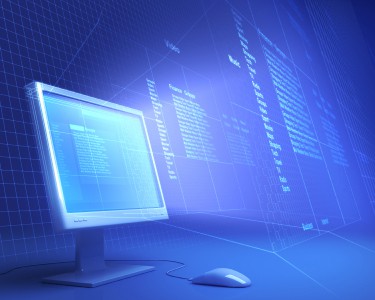 L
ike a 5-star hotel, Marcy Design is ready to provide you the best and most affordable hosting services. Marcy Design provides a full, professional Web hosting and monitoring service. In fact, we can design, develop and implement the entire server set-up process.
First, we make sure that your website is hosted on a reliable, secure and scalable server. We frequently monitor the server and test your website to make sure that everything is running smooth. When there's a problem, we're there to help solve it.
Marcy Design is experienced at setting up servers to meet your website needs. We can take care of domain registration, URL routing, email accounts and sever software set-up. We're one phone call away from answering all of your server needs.
We can also give your business a detailed picture of who is visiting your website, where they are going and how much time they spend on your website. This information is invaluable to know where your company stands with customers and prospects. Marcy Design provides your business with a comprehensive server-solution. From basic small business websites to enterprise-level sever databases, Marcy Design can help your business grow with scalable solutions.
– From basic shared service to dedicated server
– Maintenance and updating
– Comprehensive statistics
– Scalable for growth
– Domain development and registration
– Cost effective services