Thank you for visiting our website! Chances are that your marketing efforts could use an update. No other company will work as hard to develop your web, marketing and advertising projects. Please fill out the form below and let's get started!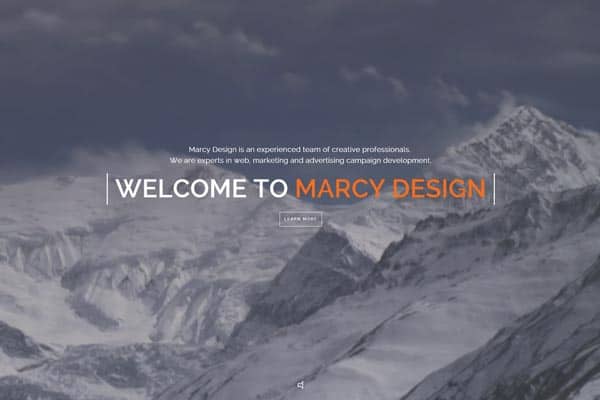 Let's chat about your next marketing project. Contact us today!
Contact Marcy Design
Need more information about who we are, what we do or maybe even our favorite restaurant? We're here to chat. Tell us about your company and how business is going. Feel free to call, send an email, Tweet or simply complete the contact form. We love hearing about exciting new ideas!