I f you need a website application for your business, Marcy Design can help. How about a catalog or subscription-based website? Or you might have another business need that requires an application solution.
Marcy Design solves fundamental business problems for our core industries. We have been in business for over 30 years and we are on the forefront of web applications.
If you need a website application in the near future, please send us the specifications. Call us at 614-224-6226 or send us an email at marketing@marcy.com.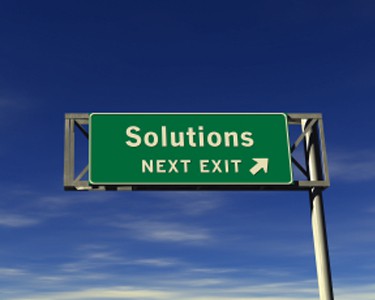 WEB APPLICATION SOLUTIONS 
–  High-end database applications 
–  Association membership  
–  Manufacturing catalogs 
–  Subscription-based 
The Marcy Design team did a wonderful job creating and developing the website for our small business. The team was responsive and easy to work with.
We worked with Marcy Design for 18 months on our website and they were responsive, innovative, knowledgeable and easy to work with. I look forward to our continued relationship and highly recommend them to others.
Working with the group at Marcy has been incredible! They have helped us with everything, and anything we need while starting our business. We could not be happier!!
The Marcy Design Group is an awesome team to work with and are a top-notch professional organization! Their functional leadership in web design is excellent and knowledgeable from end-to-end.
Great people to work with!! Looking forward to using them again!!
Marcy Design was so easy to work with. They listened to what we needed and gave us exactly what we were looking for in a website. I would highly recommend them.
Contact Marcy Design
Need more information about who we are, what we do or maybe even our favorite restaurant? We're here to chat. Tell us about your company and how business is going. Feel free to call, send an email, Tweet or simply complete the contact form. We love hearing about exciting new ideas!