Y ou probably know by now that not all web application companies offer the elite services. Marcy Design offers your business an unparalleled technology partner. Communicating effectively with you customers is important to your organization's success. Adding applications can help your Web site be an effective marketing and communication tool. 
Applications can be open-source and customized according to your specification. Marcy Design is ready to help. Through integrated design and development, we can provide your organization with all of the Web services necessary to produce powerful applications.
A Content Management System (CMS) is like a Maestro leading an orchestra. CMS enables you to update your website 24/7 with no additional software or programming knowledge. And CMS is a powerful application that allows you to take control of your website's back-office applications.
Add A Robust Application To Your Website
Power-up your website by adding database capabilities. Your website can do more than display pictures and text. You can communicate with prospects and customers, ask for orders and measure the results of your efforts. Marcy Design offers complete development of database systems. Please review our technical experience below.
Everything on your pages should be geared towards creating positive impressions, bringing in the right customers, and then getting them to take the next step.
Profitable websites are built for conversions – not for traffic and not for their artistic value. Those are important factors, of course, but the reality is that they don't matter if your campaigns aren't moving in the right direction, and if your website isn't helping your bottom line.
Never forget that your business website is a business tool, not an online version of your brochure or something you invested in simply because it seemed like the thing to do at the time. If you aren't getting the results you hoped for, it's time to change your approach and adding a custom application to your website can help.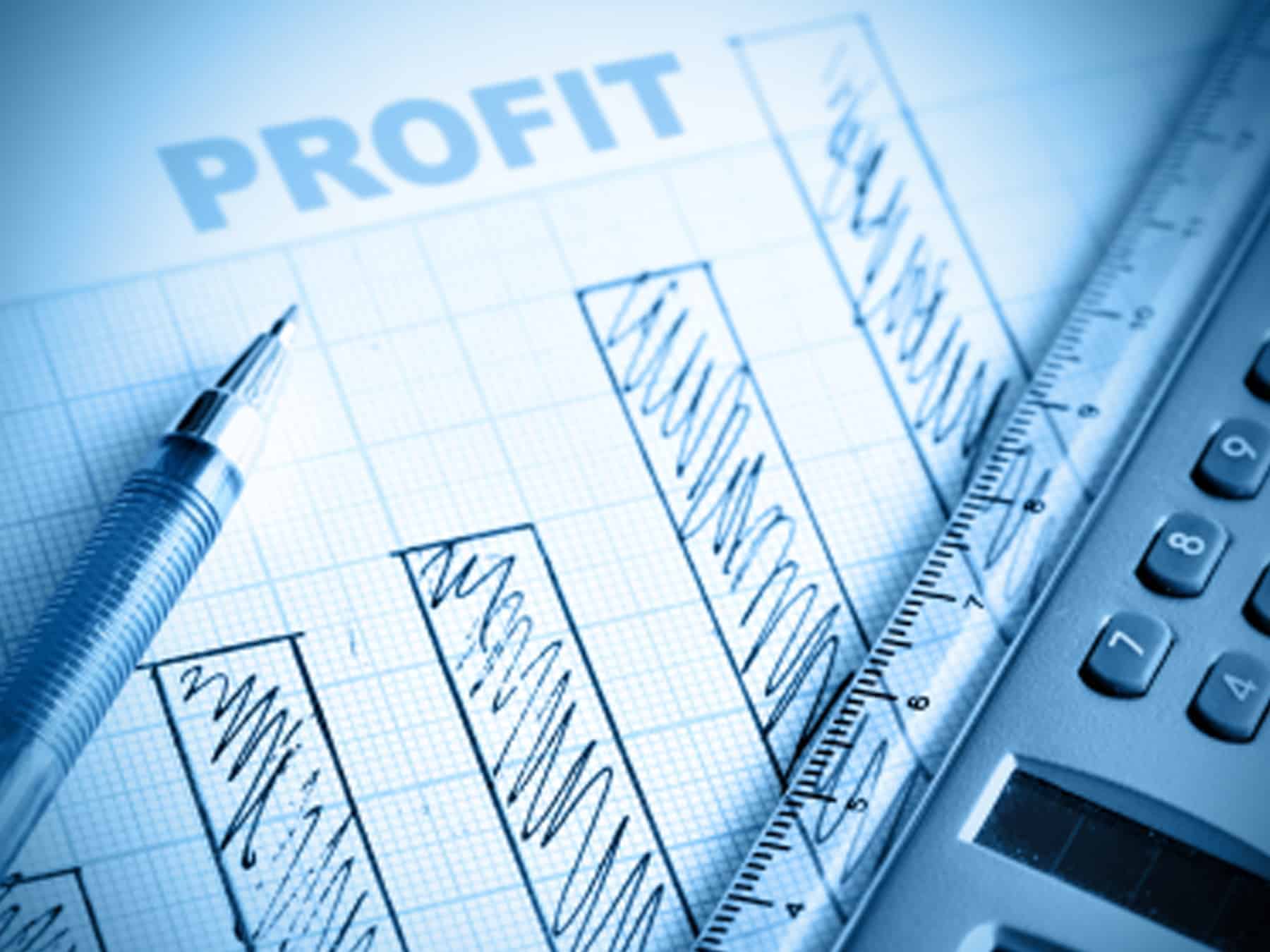 POWERFUL WEB APPLICATIONS
–  Content management system
–  Event management
–  Calendar/scheduler
–  Member management
–  Registration & login
–  Real estate listing  
–  Vehicle listing
–  Digital publications
CLIENTS COUNT ON US FOR APPLICATION DEVELOPMENT
The Marcy Design team did a wonderful job creating and developing the website for our small business. The team was responsive and easy to work with.
We worked with Marcy Design for 18 months on our website and they were responsive, innovative, knowledgeable and easy to work with. I look forward to our continued relationship and highly recommend them to others.
Working with the group at Marcy has been incredible! They have helped us with everything, and anything we need while starting our business. We could not be happier!!
The Marcy Design Group is an awesome team to work with and are a top-notch professional organization! Their functional leadership in web design is excellent and knowledgeable from end-to-end.
Great people to work with!! Looking forward to using them again!!
Marcy Design was so easy to work with. They listened to what we needed and gave us exactly what we were looking for in a website. I would highly recommend them.
Contact Marcy Design
Need more information about who we are, what we do or maybe even our favorite restaurant? We're here to chat. Tell us about your company and how business is going. Feel free to call, send an email, Tweet or simply complete the contact form. We love hearing about exciting new ideas!