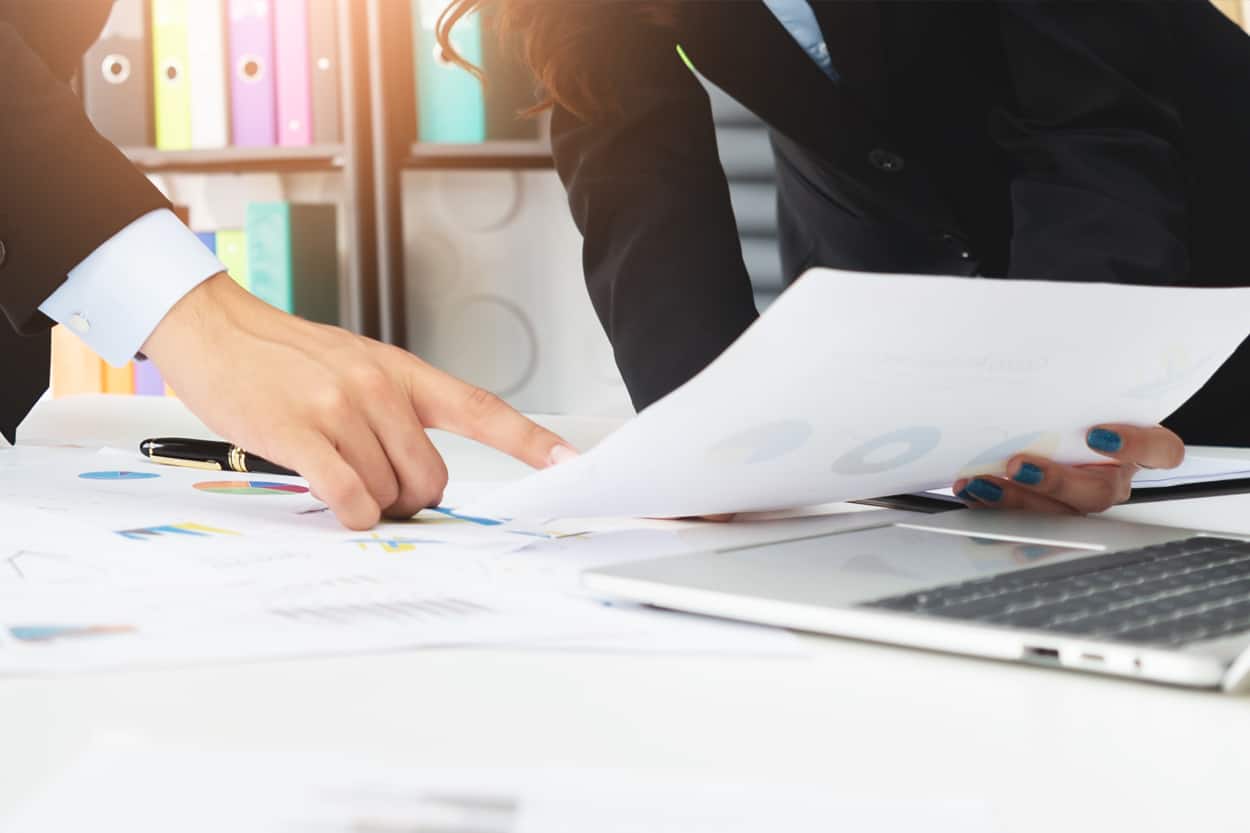 #2 Spell Out Any Special Covid-19 Policies
How has business changed for you during the Covid-19 pandemic? What would you want customers or prospects to know about working with you at this time?
No matter how large or small the answers to these questions might be, the information should be spelled out on your business website. If you have different hours, regularly run short of certain products, or have special pricing for certain types of offers, make that information easy to discover.
In many industries (particularly those involving face-to-face or at-home service) companies are taking special precautions to avoid the spread of illness. That might mean having employees wear facemasks at all times, for example, or requiring customers to do the same. By spelling these precautions on your website, you can prepare buyers for what they should expect when they work with you, and you can show them you take their health and safety seriously.
The same goes for other policy changes, such as longer shipping times, decreased availability of returns, or the need to schedule virtual rather than live meetings. However your business is being affected, or even if it isn't, you should have prominent notices on your website that outline the details.